2013.08.28
[Updates]
Chen Kaige to head 26th Tokyo International Film Festival Jury
Tokyo International Film Festival (TIFF) is pleased to announce that the celebrated Chinese filmmaker, Chen Kaige, will serve as Jury President for the International Competition at the 26th TIFF.

Mr. Chen Kaige has deep ties with TIFF. Farewell My Concubine, his most acclaimed film and the first Chinese film to win the Palme d'Or at the Cannes Film Festival, was shown in the Special Screening section at the 6th TIFF. In 2008, he was awarded with the Akira Kurosawa Award for the most talented director at the 21st TIFF.

Message from Chen Kaige
Throughout the history of cinema, truly excellent films are rare. When we think of film as an industry, movies that can make money are valued more highly than truly excellent films. Nevertheless, we can still find films with strong characteristics which inspire us, because life itself is an inspiration.
I hope to encounter such excellent films and I feel privileged to be the President of the International Competition Jury this year. We won't fail to award truly good movies, and we hope to encourage young filmmakers to create even more excellent works in the future.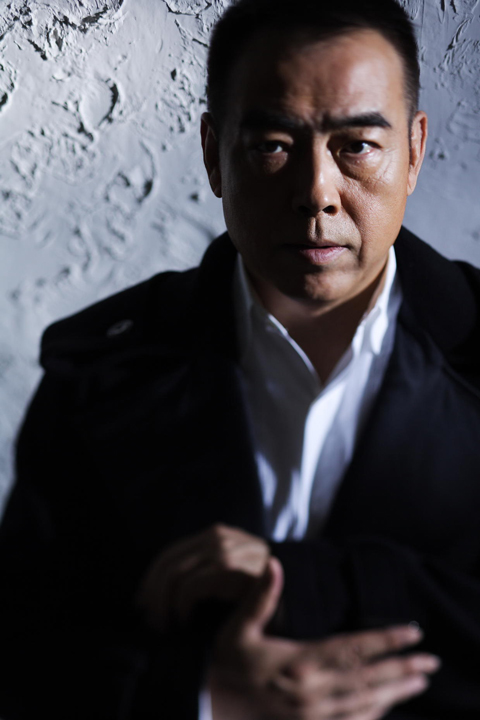 International Competition President – Chen Kaige / Film Director
Born in Beijing in 1952. Chen Kaige has long been regarded as a cinematic keeper of China's cultural heritage for his string of elegant, masterful period dramas. After graduating from Beijing Film Academy in 1982, he made his feature film debut with Yellow Earth (1984), and established himself as a leading figure in China's Fifth Generation of filmmakers. The film's powerful visual imagery and revolutionary storytelling style brought worldwide attention to the changing face of Chinese cinema. His most acclaimed film, Farewell My Concubine (1993), was nominated for two Academy Awards and won the Palme d'Or as well as the FIPRESCI Prize at the Cannes Film Festival. His numerous features include the critically acclaimed The Emperor and the Assassin (1999), the Golden Globe nominated The Promise (2005), the Golden Bear nominated Forever Enthralled (2008), in addition to Temptress Moon (1996), Together (2002), Killing Me Softly (2002), To Each His Own Cinema (2007), Sacrifice (2010), and his most recent work, Caught in the Web (2012). He has served as a judge for the Cannes, Berlin and Venice film festivals as well as several other prestigious film festivals in China, Japan and Italy. In 2006 he was awarded with the Lifetime Achievement Award at the 28th Moscow International Film Festival.