2014.02.17
[Updates]
Ayumi Sakamoto's FORMA wins FIPRESCI Prize at the Berlinale
Berlin, Germany – Ayumi Sakamoto's debut feature FORMA has been awarded the Fédération Internationale de la Press Cinématographique (FIPRESCI) Prize at the 64th Berlin International Film Festival (February 6-16).
Following its international premiere on February 12, the FIPRESCI jury, headed by veteran French cinema critic Michel Ciment, selected FORMA as the best film of the Forum program.
FIPRESCI Jury Member Luuk Imhann commented on the jury's unanimous decision. "We admired the film's minimalism and simple story, which were effective. FORMA is well-written, directed and acted."
The film's FIPRESCI recognition marks the first time a debut feature by a Japanese film-maker has been awarded the prize at the Berlinale.
FORMA has continued to generate strong interest from international film festival programmers after winning the Japanese Cinema Splash Best Picture Award at last October's Tokyo International Film Festival.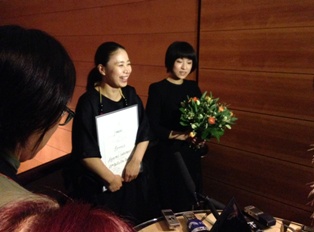 Director Ayumi Sakamoto(left), Nagisa Umeno(Actress)(right)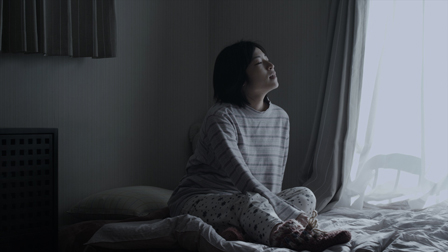 © kukuru inc.
FORMA official website

INQUIRIES:
International PR
Eiko Mizuno Gray :Email
Loaded Films Ltd. www.loadedfilms.jp
World Sales
Miyuki Takamatsu :Email
Free Stone Productions Co., Ltd.  freestone.main.jp