2013.09.13
[Updates]
26th TIFF Festival Navigator !
This year's TIFF welcomes the actor Takumi Saito and the actress Hirona Yamazaki as our "Festival Navigators," introducing the enjoyment of movies to a younger generation through the film festival.
Takumi Saitoh
Actor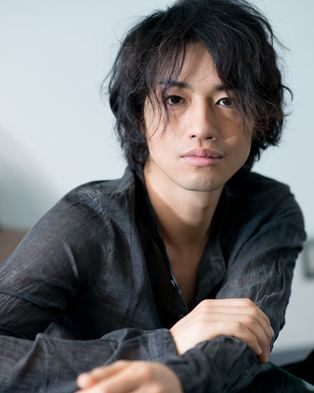 Born on August 22, 1981. In 2001, he made his acting debut in
Toki no Kaori: Remember Me directed by Naoto Yamakawa.
Since then he played various roles ranging from historical dramas to contemporary dramas in movies, television dramas, and theatrical performances. Being influenced by his father who used to work at a production company, he grew up watching many movies from his early childhood. He is generally accepted as a cinema maven having watched all titles available at a video rental store near his home during his three years in high school. Other film appearances include major roles in Shunkinsho (2008), Elevator Trap (2009), Thirteen Assassins (2010), Space Battleship Yamato (2010), Ace Attorney (2012), For Love's Sake (2012), Jellyfish Eyes (2013), and God tongue the MOVIE (2013). He will appear in Gothic Lolita Battle Bear, and Dakishimetai in 2014.
Hirona YAMAZAKI
ACTRESS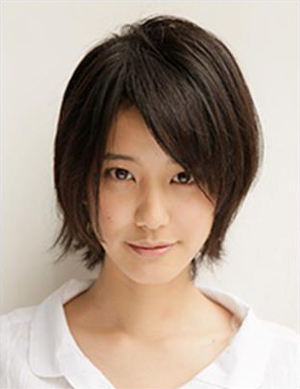 Born on April 25, 1994. The winner of the Special Jury Prize in the 7th annual Toho Cinderella competition in 2011. Appeared in her first big-name film, Love for Beginners, directed by Takeshi Furusawa, in 2012, followed by a series of appearances. A promising young actress, apart from movie she has appeared in television commercials and the music video for the song "Dreamers High" by the popular band RADWIMPS. Other film appearances include in We Were There(2012) directed by Takahiro Miki, Casting Blossoms to the Sky(2012) directed by Nobuhiko Obayashi, and Lesson of the Evil(2012) directed by Takashi Miike.